2 Weeks Free!
Try Martial ARts for 2 weeks free!
MARTIAL ARTS 2 WEEKS FREE
Getting The Lastest Promotion Is Easy. Just Follow These Steps…
1. Select a Program for Your Free Trial!
Tiny Rangers
2 & 3-year-olds (Parent & Me)
Mini Rangers
4 & 5-year-olds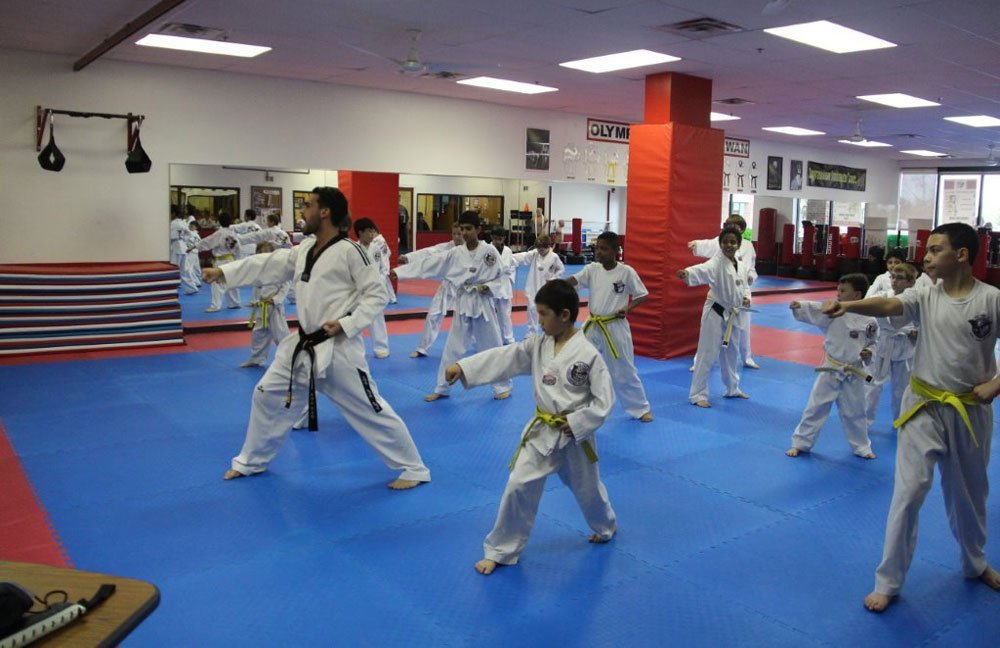 Junior Class
5 to 12-year-olds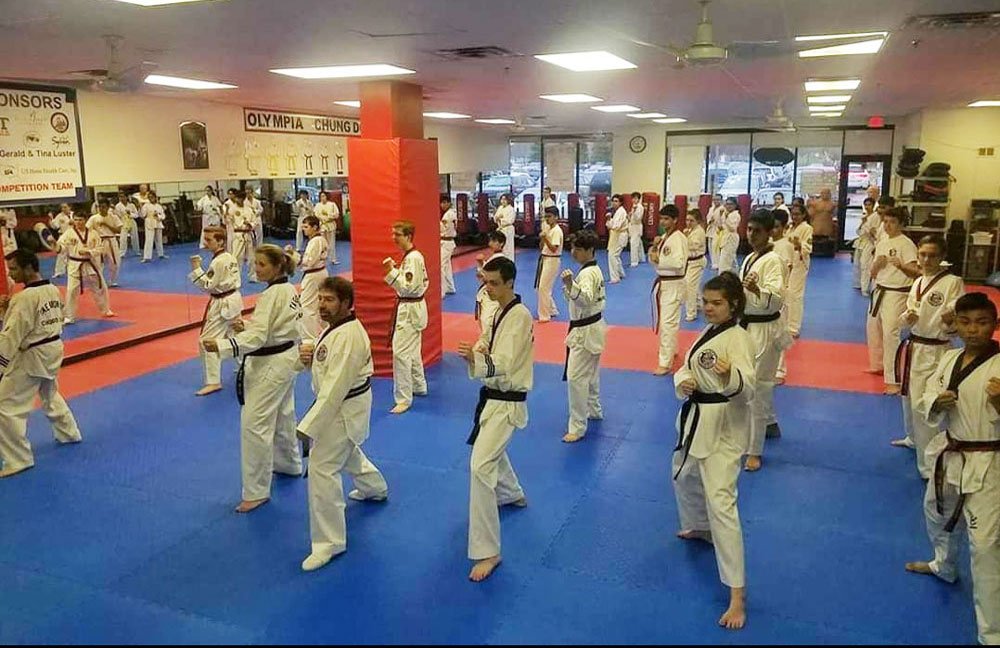 Teens & Adults
13 years & up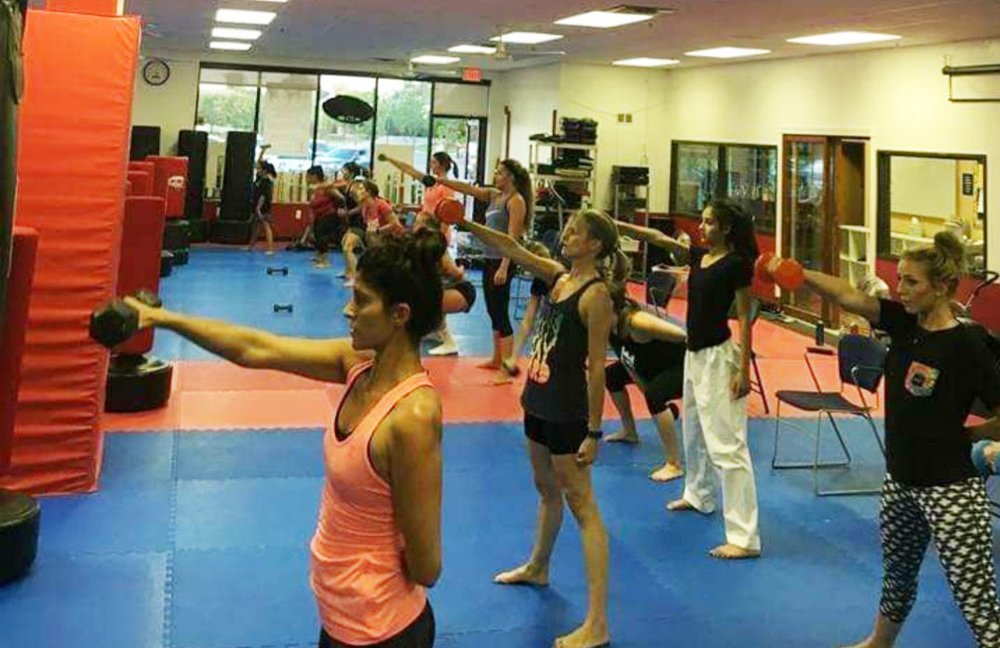 Cardio/Circut/Kickboxing
Get your sweat on!
Covert Elite Competition Team
Competition Sparring & Forms
2. Submit Your Info!
It's that easy! We will reach out to you after we receive your request for a free trial! Thank you!
MARTIAL ARTS 2 WEEKS FREE
"What a transition! My daughter has been more enthusiastic to head to class than ever! Olympia has been around for Generations and the whole focus of Taekwondo and the complete package. The discipline, the art, traditions, and the environment. Olympia is a family first environment and I ensure you these instructors are arguably the best in the State. "
Business Hours
Monday: 3:00 pm - 9:30 pm
Tuesday: 3:00 pm - 9:30 pm
Wednesday: 3:00 pm - 9:30 pm
Thursday: 3:00 pm - 9:30 pm
Friday: 3:00 pm - 9:30 pm
Saturday: 8:00 am - 12:00 pm
Sunday: Closed