Welcome To
Olympia Taekwondo
About Us
Olympia Chung Do Kwan, Inc. was founded on May 6, 1983. The owner and head instructor of the Canton, Michigan location is 8th Degree Black Belt Grandmaster, Christopher S. Covert.   He has over forty years of martial arts experience. He is a direct descendant from Han Man Park through his instructor the late Grandmaster Edward b. Sell. His talents include Tae Kwon Do, Aikido, Judo, Grappling, and the art of weaponry.
Over his 40 year career, Grandmaster Covert has won many tournaments both nationally and internationally, along with countless titles & certificates.  He has promoted hundreds of black belts and 15 Masters to their prestigious rank, while never overlooking his new white belt students.  He has trained three generations of families who continue to bring their families to what they have labeled "The Best Taekwondo Instructor".
Senior Master Alexander Covert is the owner and head instructor of the Commerce Township, Michigan location. He is a 6th-degree black belt, certified instructor, head coach of the Olympia Elite Competition Team, and AAU District Chair/Director.
Download our Welcome Package below:
"Absolutely wonderful martial arts school. I personally trained there for years and loved all the instructors and fellow classmates. They treat you like family, and their tournament team is top tier! Best place in the metro Detroit area to learn Tae Kwon Do.
MARTIAL ARTS 2 WEEKS FREE
Tiny Rangers
2 & 3-year-olds (Parent & Me)
Mini Rangers
4 & 5-year-olds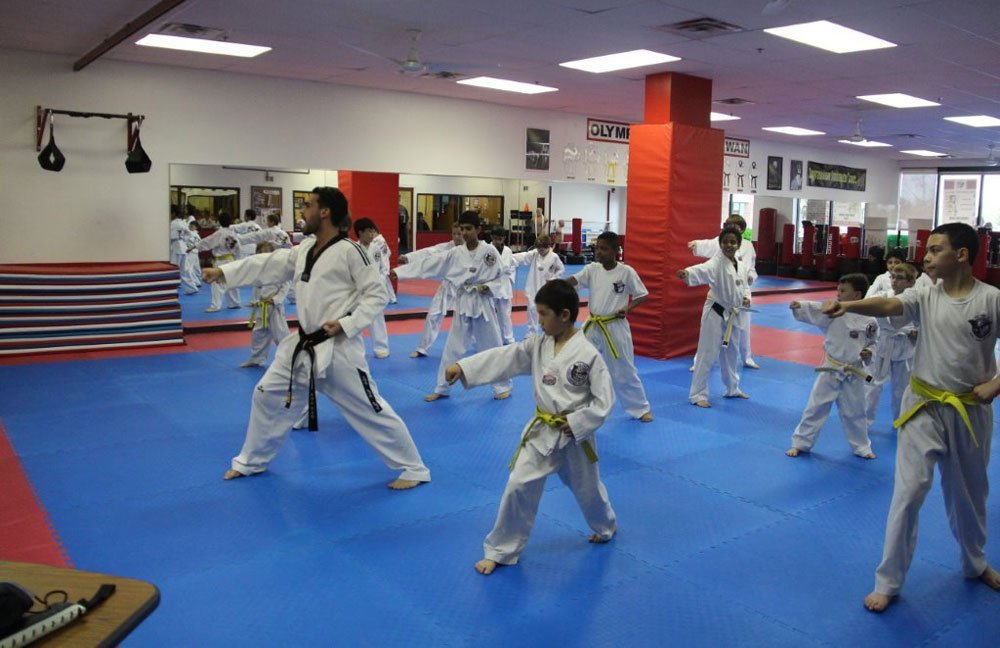 Junior Class
5 to 12-year-olds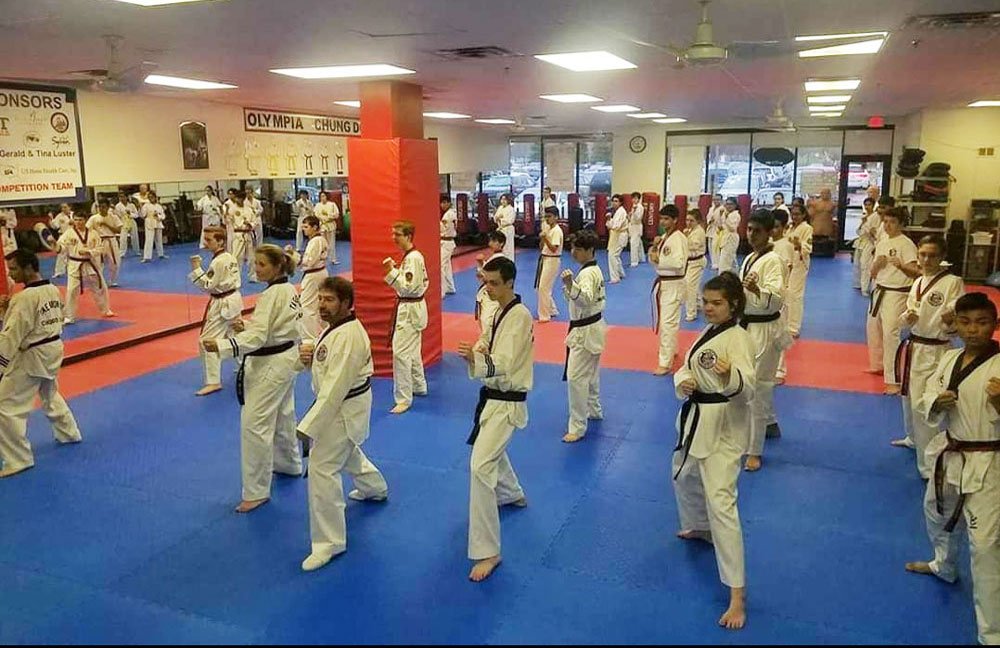 Teens & Adults
13 years & up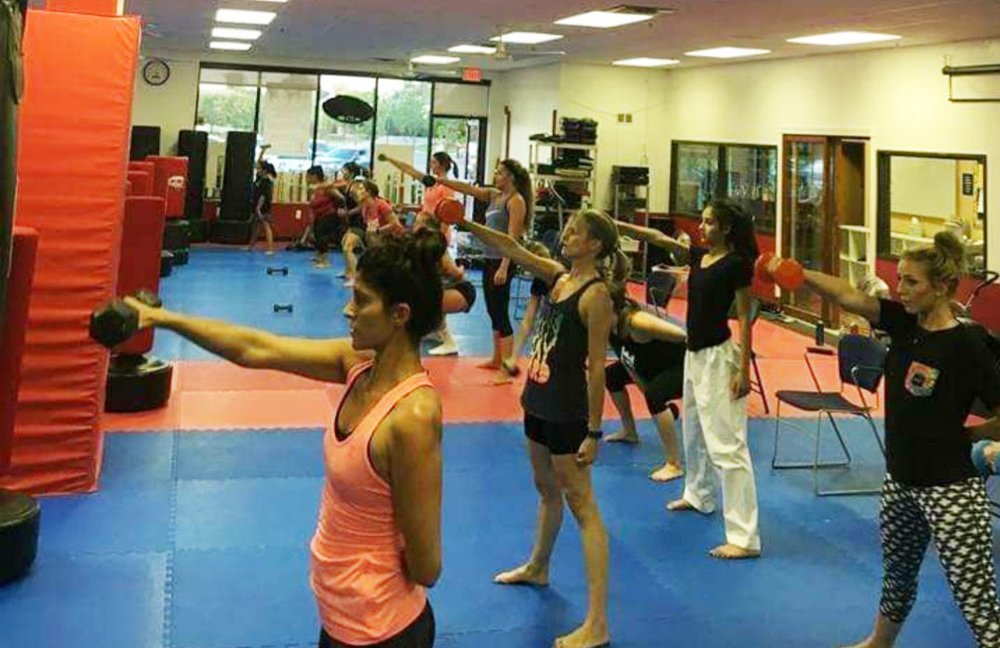 Cardio/Circut/Kickboxing
Get your sweat on!
Covert Elite Competition Team
Competition Sparring & Forms
The Benefits of Martial Arts at Olympia
Discipline
Focused on making sure students are disciplined with their goals and aspirations. 
Confidence
We can help you or your child build confidence and take on the world!
Leadership
With martial arts comes great leadership opportunities. You'll love this benefit!
Self-Control
One of the hardest things we as humans struggle with is self-control. We can help.
Respect
You will see an improvement in what it means to have respect, both for yourself and others.
Improved Grades
With an applicated system of learning, you will see better grades on their report card.
Wanting More Information?
Business Hours
Monday: 3:00 pm - 9:30 pm
Tuesday: 3:00 pm - 9:30 pm
Wednesday: 3:00 pm - 9:30 pm
Thursday: 3:00 pm - 9:30 pm
Friday: 3:00 pm - 9:30 pm
Saturday: 8:00 am - 12:00 pm
Sunday: Closed