Welcome To
Olympia Taekwondo
"Where Champions Are Made"
About Us
Olympia Taekwondo is a family run martial arts studio. We believe that a family atmosphere will help students prosper and grow to their full potential. We have been running our studios for more than 40 years. We teach life-skills, self-defense, self-discipline, self-confidence, and self-respect. We also teach multiple martial art disciplines such as Taekwondo, Hapkido, and Judo, including weapons.
Olympia Taekwondo is proud to be home to many National and International champions with some of them being National Team Members representing the United States. Our staff is full of top-notch black belts who are experts in working with children and adults. We invite you to check out our website and inquire about our promotions to help you learn more about our incredible studio and our life-changing programs!
Download our Welcome Package below:
Olympia Taekwondo karate classes in Canton. Olympia Taekwondo karate classes in Commerce Township.
MARTIAL ARTS 2 WEEKS FREE
Tiny Rangers
2 & 3-year-olds (Parent & Me)
Mini Rangers
4 & 5-year-olds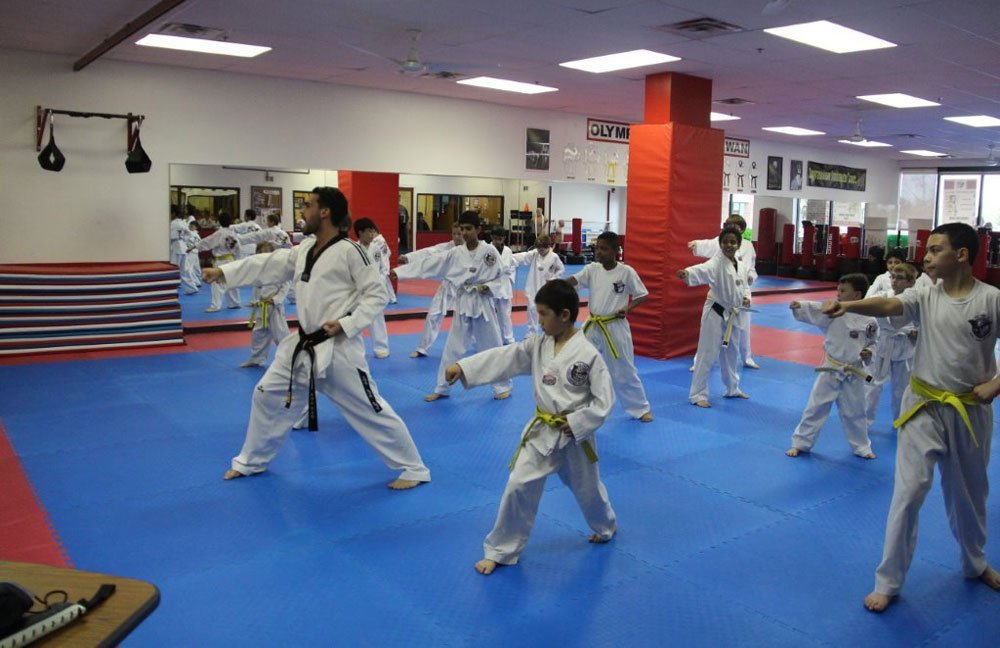 Junior Class
5 to 12-year-olds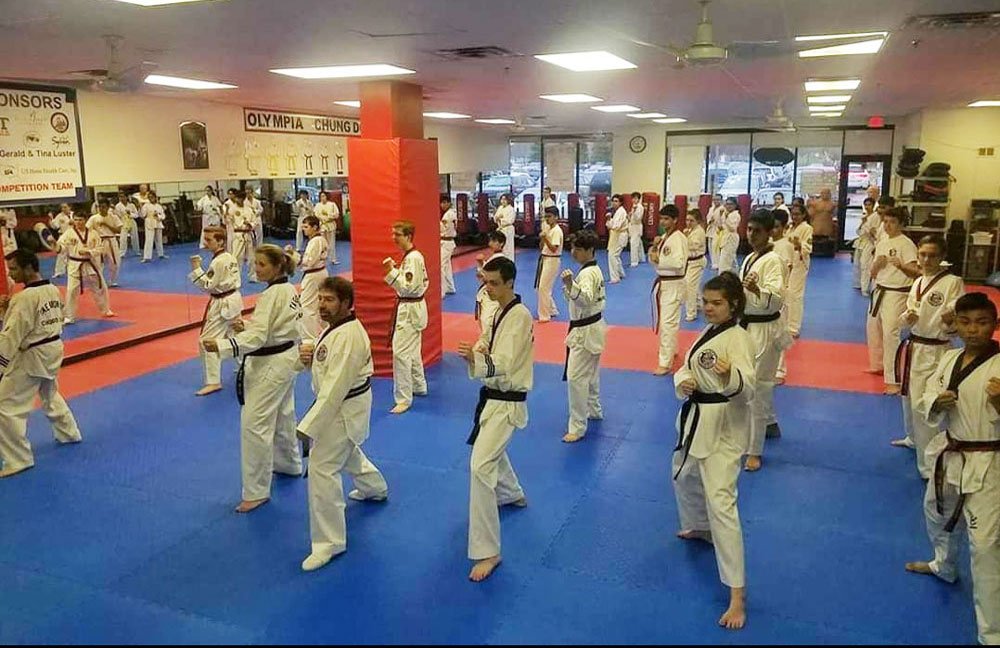 Teens & Adults
13 years & up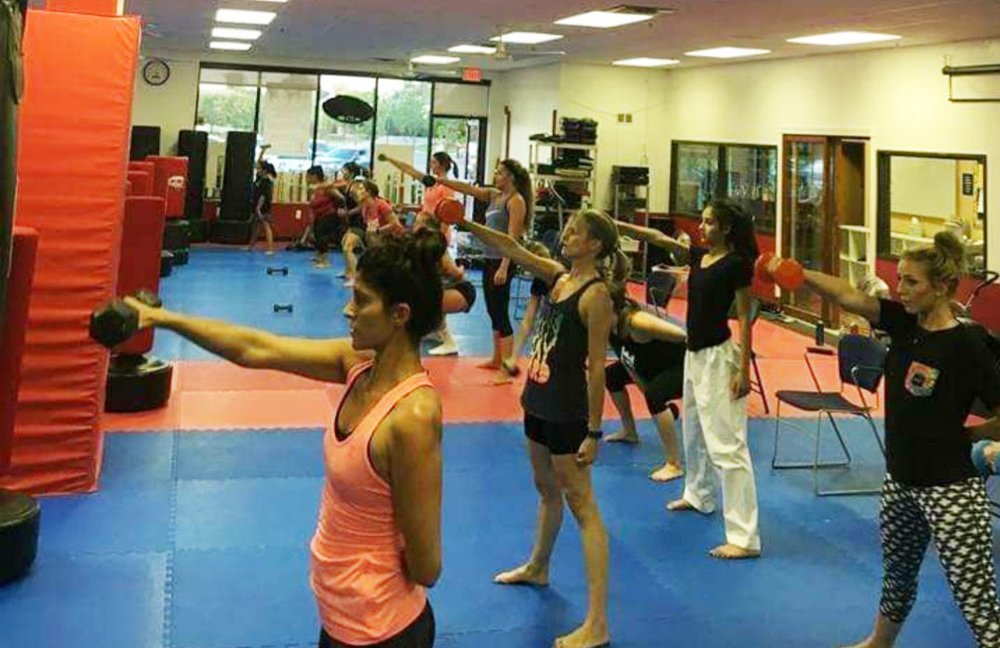 Cardio/Circut/Kickboxing
Get your sweat on!
Covert Elite Competition Team
Competition Sparring & Forms
The Benefits of Martial Arts at Olympia
Discipline
Focused on making sure students are disciplined with their goals and aspirations. 
Confidence
We can help you or your child build confidence and take on the world!
Leadership
With martial arts comes great leadership opportunities. You'll love this benefit!
Self-Control
One of the hardest things we as humans struggle with is self-control. We can help.
Respect
You will see an improvement in what it means to have respect, both for yourself and others. 
Improved Grades
With an applicated system of learning, you will see better grades on their report card.
MARTIAL ARTS 2 WEEKS FREE
"Olympia is a wonderful school for all ages! Amazing coaches that have a wonderful passion for what they do and strive on bringing out the best in every student. Highly recommend!"
"Great family-oriented facility that treats you like family. Gave our daughter confidence and courage to do things she would not normally do. Also, the friendships that she has made with other students has been a valuable learning experience. I highly recommend this to anyone looking to get their child into something unique."
Wanting More Information?
Business Hours
Monday: 3:00 pm - 9:30 pm
Tuesday: 3:00 pm - 9:30 pm
Wednesday: 3:00 pm - 9:30 pm
Thursday: 3:00 pm - 9:30 pm
Friday: 3:00 pm - 9:30 pm
Saturday: 8:00 am - 12:00 pm
Sunday: Closed